Welcome
Groovy Collectibles LLC is a full service internet and e-commerce consulting organization working with a diverse set of clients from small businesses to large corporations. Our team has extensive sales and marketing, product development and programming experience working at Fortune 100 companies such as Apple, Inc. to smaller companies in the Consumer Electronics, Music, Communications, Software and Publishing industries. We particularly enjoy working with clients in the High End Audio, Music, Photography and Creative Arts industries.
Our development team is located in Portland, Oregon and has deep expertise in LAMP (Linux, Apache, PHP, mySQL), standards-based web technologies (HTML5, Javascript, CSS, Twitter Bootstrap), Laravel framework development and responsive design. In addition we offer hosting, domain/email systems, SEO and e-commerce expertise to help streamline and grow your business. We also offer consulting for software patents research and cyber security.
To start a dialog, click here.
Groovy Resources
• buy •
• learn •
• listen •
Recent Groovy Clients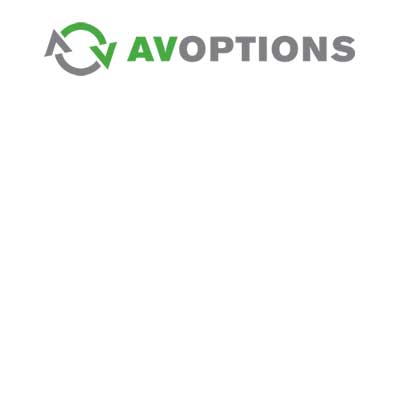 AV Options is the sole authorized Naim Audio service center in the USA. Service Manager and co-founder Chris West offers his deep knowledge & 35+ years experience to help US customers derive the maximum enjoyment from their Naim Audio systems.
Kimberly Austin creates beautifully crafted ephemera on her vintage presses. Visit the completely new online store for AtelierAustinPress.com or view her custom projects at AustinPress.com, both sites are built and operated by Groovy Collectibles.
For all questions and more information, please contact us by email: